Fixing to start a 75 day turn around and I've been itching to dip the bike again, so took the plunge while I still had a couple of free weekends left. Everything I purchased on my list was used. Ended up adding all 3 bottles of white tint to the gallon of light blue dip, I thought I maybe got too many, but was perfect. After finishing off the gallon, mixed the pearl into the TopCoat and sprayed it. Removed all fairings (kept my satin black GSXR1K fender), wiped down the bike, taped everything off, wiped down with PreDip and sprayed it all in one afternoon/night. To be honest, I was actually disappointed in the final color at first. Under the shop lights (and probably too many Rum & Dr. Pepper's, lol) it looked more of a turquoise color. When I brought a piece out in the sun Saturday it was nothing like under the shop lights and was exactly the color I was going for.
This is my 3rd dip on the bike and I'm sure won't be my last. While it is by far my favorite color, it is also the worse dip of the 3 as far as quality. It was a new experience messing with TopCoat and pearl and I got over zealous in a few spots on the tail and had some runs. I attempted to fix it with a coat of Xylene, but it lost it's shine. I'll come back this evening and spray a can of TopCoat on the tail, assuming I can find it locally.
Of course, like the other 2 dips, cut my own factory-looking satin black graphics on my wife's vinyl cutter. Ended up having light blue pin striping laying around that I originally was going to use on the truck until after spraying it light blue....it ended up looking identical to OEM grabber blue so never used them.
This color is a SOB to get on pictures. My DLSR just can't capture the color as it looks in person. I believe my phone took more color accurate pictures of it, I'll get some uploaded later today. It's not quite as light of a blue in person as it looks on pictures.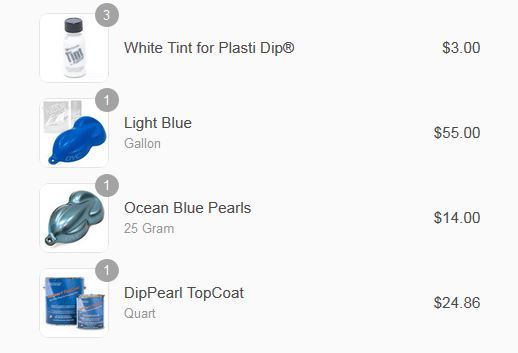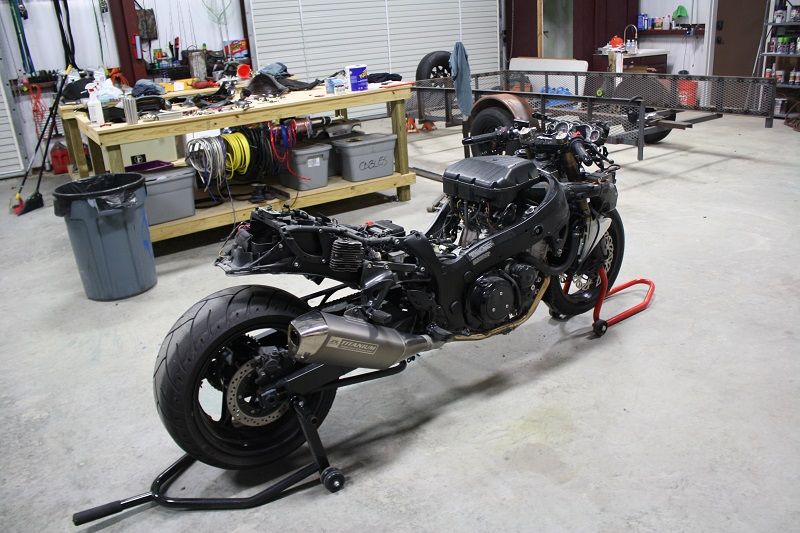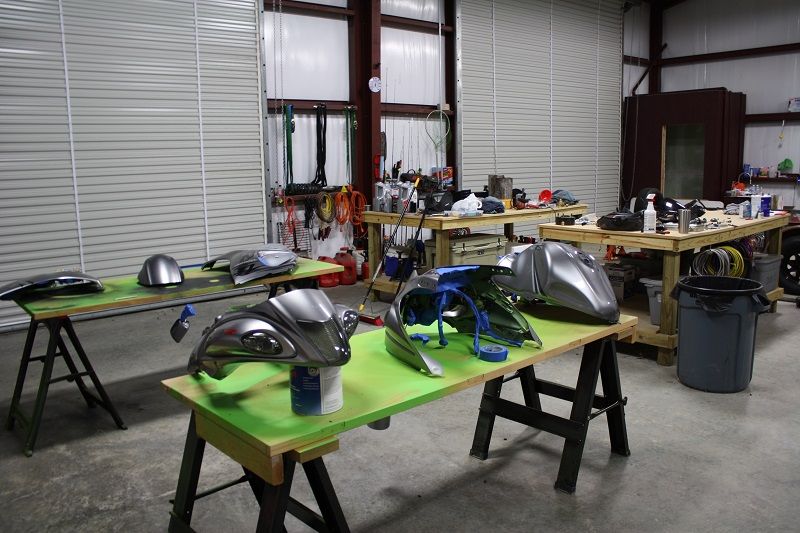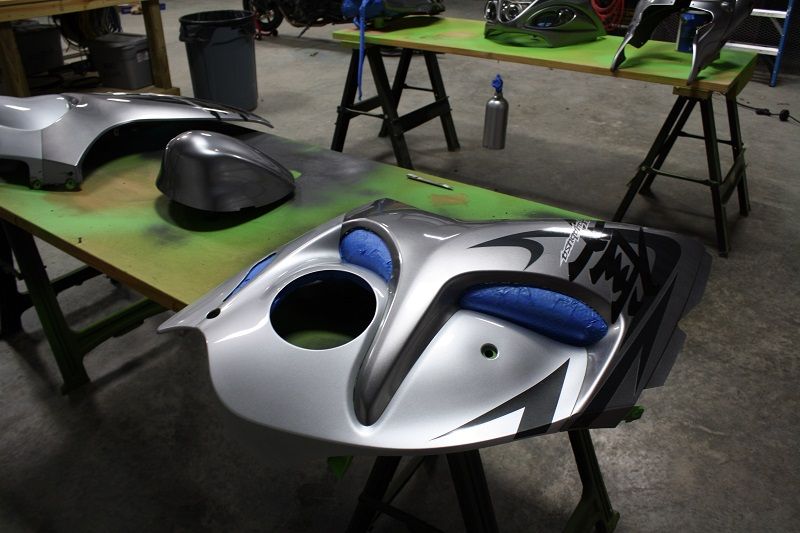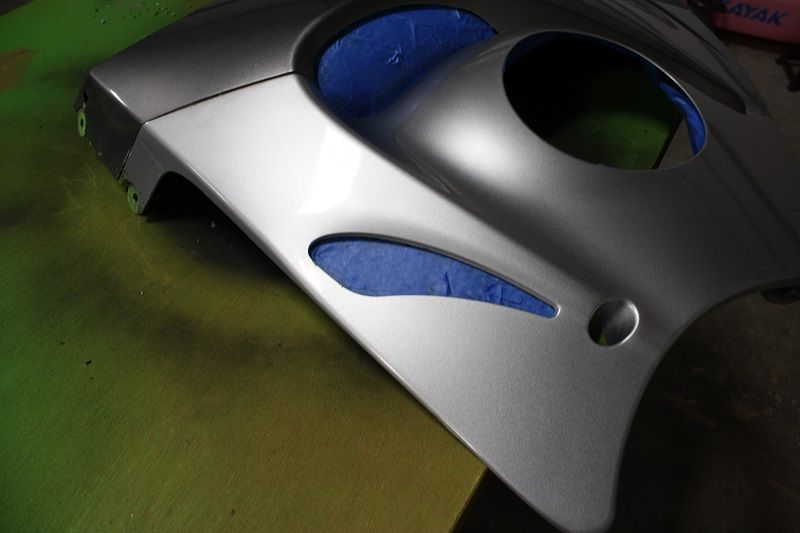 Original light blue dip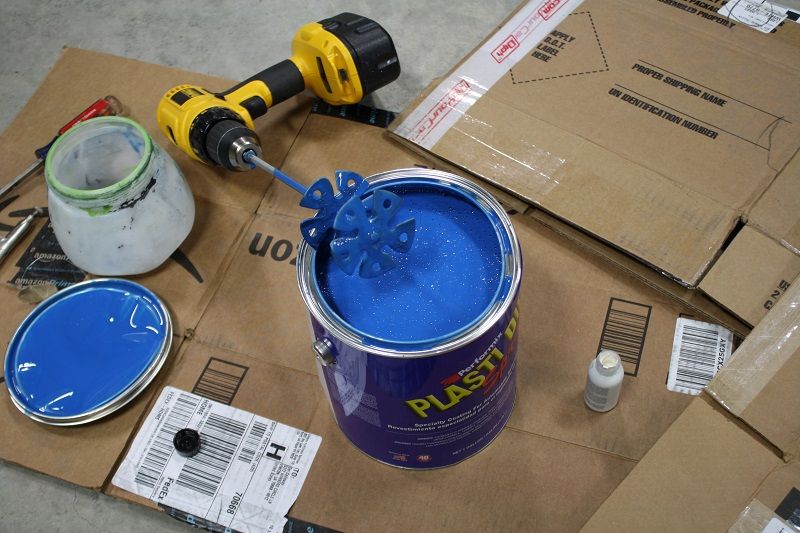 While adding the 3 bottles of white tint
Base coat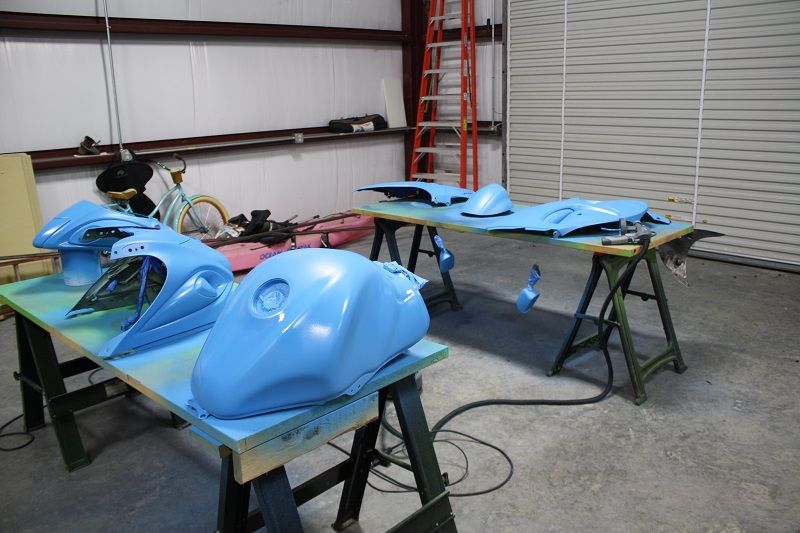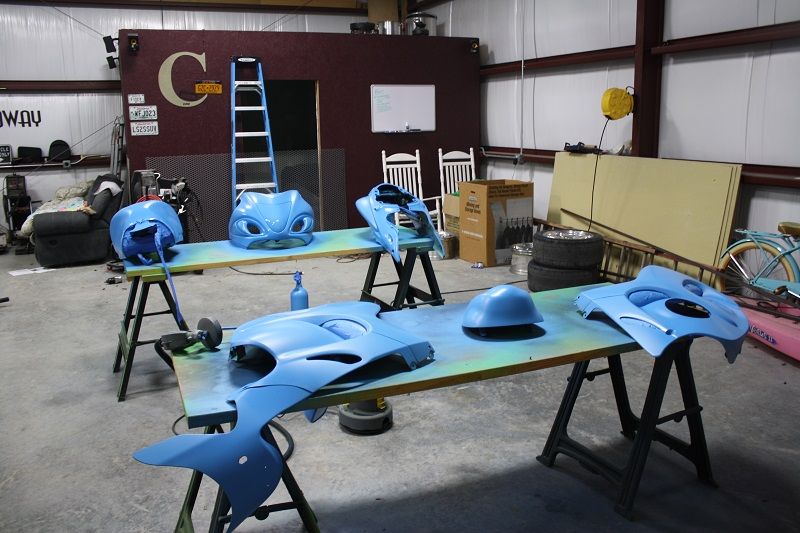 TopCoat & Ocean Blue pearl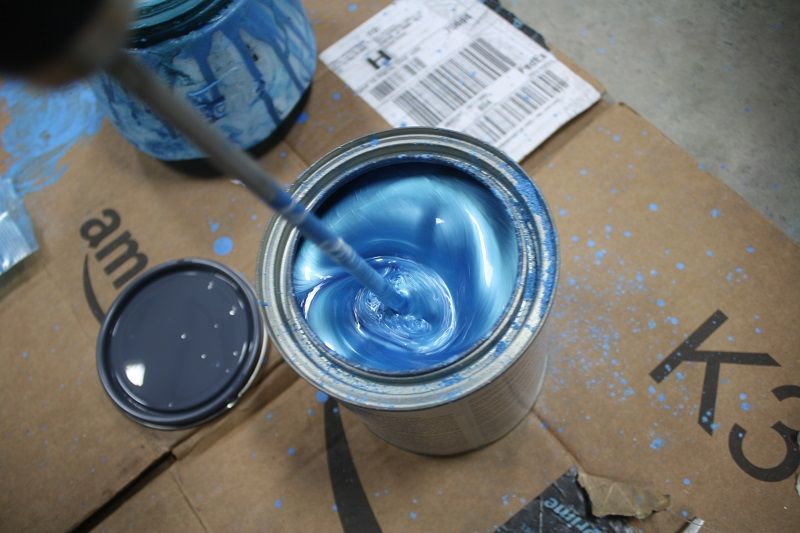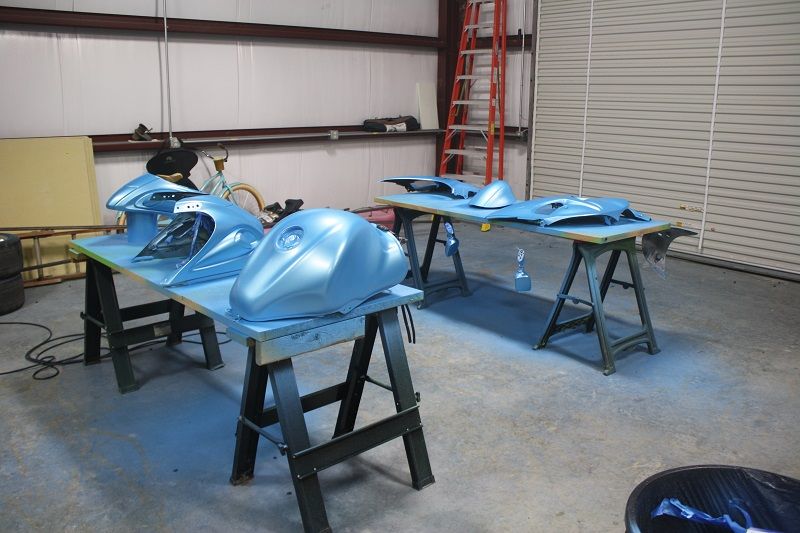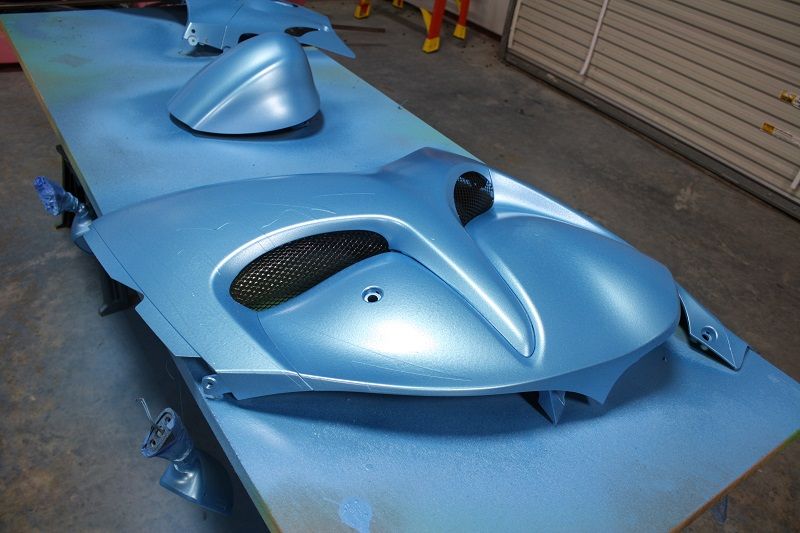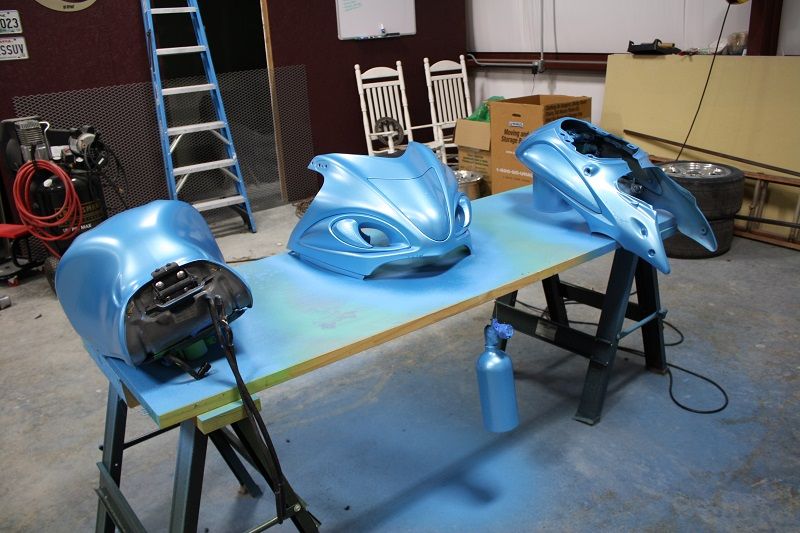 The outcome